The Impossible, He made Possible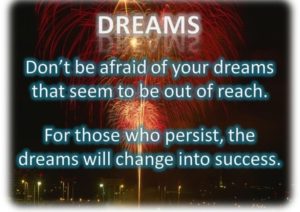 Hebrews 11:1 Now faith is the substance of things hope for, the evidence of things not seen.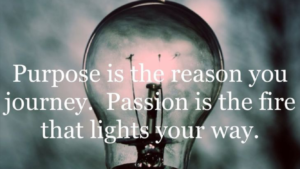 Psalms 119:105 Thy word is a lamp unto my feet, and a light unto my path. 
Job 23:11 My foot hath held his steps, his way have I kept, and not declined.