A Life Directed by PURPOSE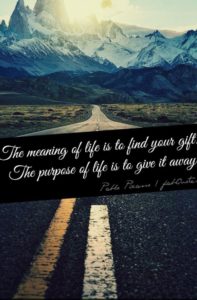 The road you take to Purpose begins with Acceptance!
Psalms 40:8 I delight to do Your will, O my God; Your Law is within my heart.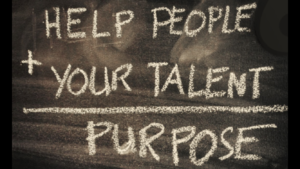 He's established us all to become great beings!
Isaiah 14:26 This is the purpose that is purposed upon the whole earth:
and this is the hand that is stretched out upon all the nations.