Fall into your
Purpose
Even when you don't see it, you still can Do it!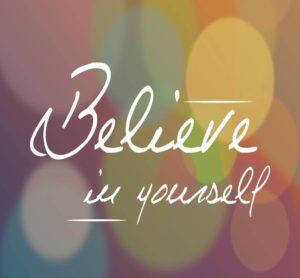 Philippians 4:13 I can do all things through Christ which strengthen me.
              Some of us only believe in ourselves when others are cheering us on. Is that you, have you taken this approach in life? Yeah I know it's easier to continue pushing forward and progressing normally when others are in your corner. It's all nice, trust me I know. But what would happen to your self-drive and determination without any help, or cheers from your peers? That's the question or image we all should ponder on for a bit. Maybe you're stuck because of the lack of creativity flowing normally in your life at the moment. Or maybe it's just that you've stepped out of your comfort zone, out on your own branching into some totally new concept or aspirational venture solely by yourself? Good, it's growing on you now, keep exploring that. These particular questions I hope are some self-evaluating quizzes that may bring some clarity to your journey. But just remember where you are headed is a personal journey not a constant display or exhibitions for others to judge or dictate where you should be in life. This Quest is all about you and the plan that God has for your life not others. I want to encourage you that it is a healthy concept to believe in yourself. TRUST, what is already there is enough to carry you and launch you into the next phase of your journey for more awesome experiences to come. GOD is trying to get you to be confident in yourself. You are a good enough, strong enough and equipped with enough to make things happen. There is no one more capable or likely to cheer you on than you. No one can hold you up and pull things together well enough for you than you. The path your on in life has to advance you forward because you're becoming more of who you were created to be. So begin to trust it, know it, and never  loose sight of it. Yes, you have the power, potential, endurance and the promise that He, our LORD-God has given to you. God says He will be with you and strengthen you through it all. Believe in yourself, my Gosh, I DO!
Special Regards,
RLWministries